Mother pours rubbing alcohol on disabled toddler, threatens to kill child on Facebook Live, police say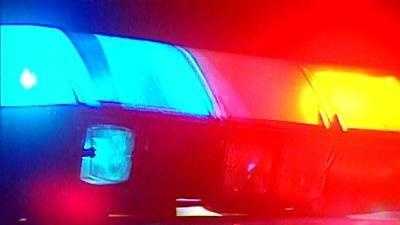 Mother pours rubbing alcohol on disabled toddler, threatens to kill child on Facebook Live, police say
DAVENPORT, Iowa —
An eastern Iowa woman was arrested after posting a Facebook Live video of her pouring rubbing alcohol on her 2-year-old on Thursday.
Darshanda McNeal, 29, is facing child endangerment charges after she live-streamed the act to Facebook. Police responded to her Davenport residence after reports of the video. Police said she said she wanted to kill her baby in the video.
Neither her profile page nor the video were found.
Police said when McNeal was arrested, she said she didn't know why she did it. Later, she told police she did it "for fun."
McNeal was taken into custody and put in jail. The baby was transported to the hospital but did not have any physical injuries.