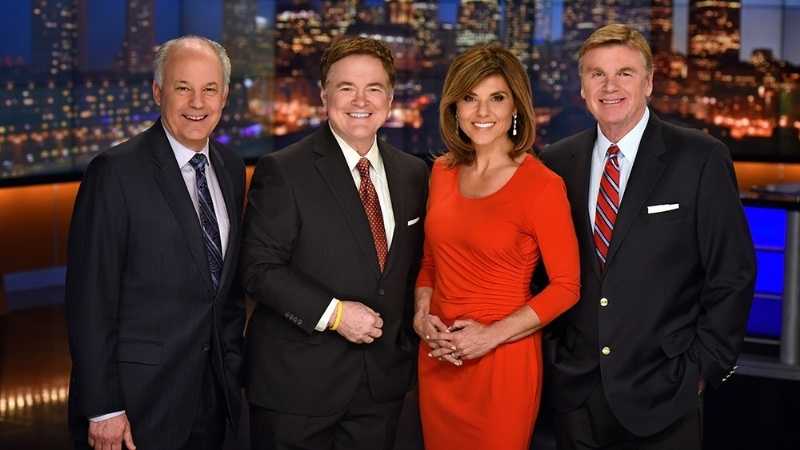 WCVB-TV wants to hear from you.
We welcome your news story ideas, questions and comments. You can reach us through the form or information below:
If you'd like to visit WCVB as part of a tour group, please call our tour line at 781-433-4062.
WCVB's address is: 5 TV Place Needham, Massachusetts 02494
WCVB's main telephone number is: 781-449-0400
STATION CONTACTS:
General Manager - Bill Fine
Assistant to the General Manager - Stephanie Skinner
News Director - Paige Harrison
Asst. News Director - Gerry Wardwell
Digital Manager - Phil Tenser
Creative - Russ Nelligan
Sales - Andy Hoffman
Engineering - Stefan Hadl, Dave Beauvais
Programming - Ro Dooley
Community Affairs - Karen Holmes Ward
Business Affairs - Leona McCarthy
Chronicle - Chris Stirling
Internships - Kim DelGizzi
Videotape dubs - Sarah Dunleavy
Persons with disabilities who need assistance with issues relating to the content of this station's FCC public inspection file should contact Veronica Serrano Padilla at 916-325-3243 or vserranopadilla@hearst.com. Questions or concerns relating to the accessibility of the FCC's online public file system should be directed to the FCC at 888-225-5322, 888-835-5322 (TTY), or fccinfo@fcc.gov.